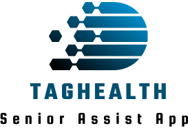 At Tag Health, we understand the unique challenges faced by senior citizens and their families. Our mission is to provide cutting-edge technology solutions that enhance the quality of life for seniors. With our automated services management and health record monitoring tool, we aim to simplify healthcare management and ensure peace of mind for both seniors and their loved ones.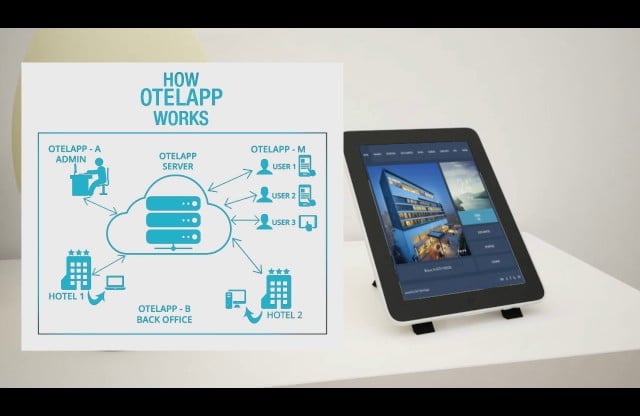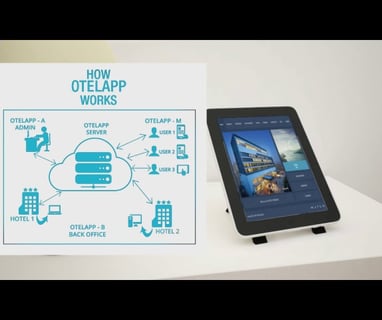 We prioritize the needs and preferences of senior citizens, ensuring a personalized and intuitive experience.
Our advanced technology enables real-time health record monitoring, providing accurate and timely information for better care.
We facilitate seamless communication between senior citizens, caregivers, and healthcare professionals, fostering a supportive network.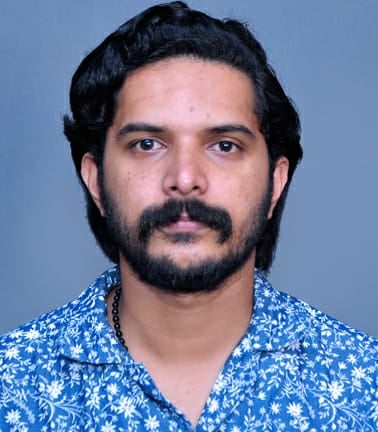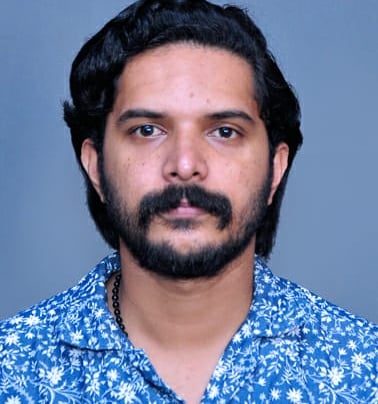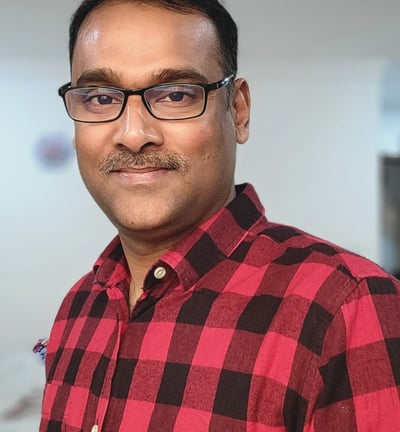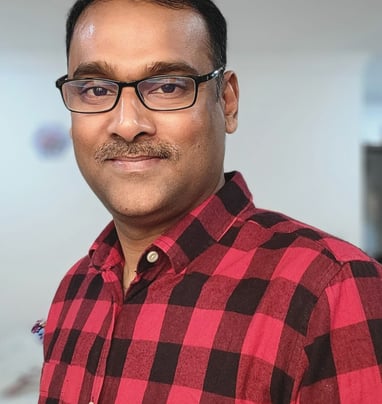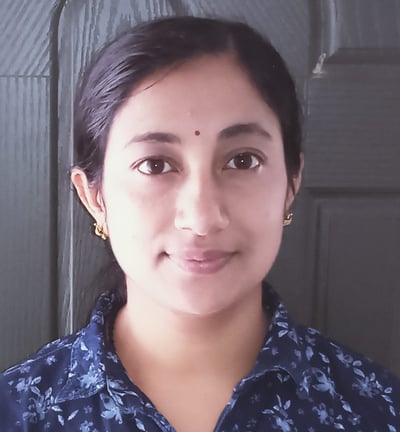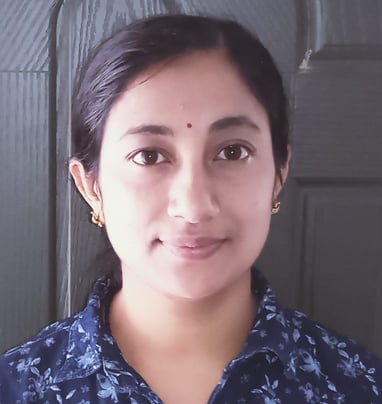 SABIK YUSUF
CTO & Product Development Masters in Engineering with 20 years of professional experience and product engineering. Design & execution
VIMAL RAJ
COO & Corporate Accounts
Bachelors of Science in Geology and having Global exposure in Senior living. The Strategic planner and GTM
MANJU K
CEO & Product Architect
Masters in Engineering with 20 years of professional experience